Our mission is to create value for society, enterprises, and individuals by using blockchain and metaverse technologies in web3 era.  
Missed Dogecoin? Missed Shiba Inu Coins? Don't miss out again and come to get WeWin tokens now!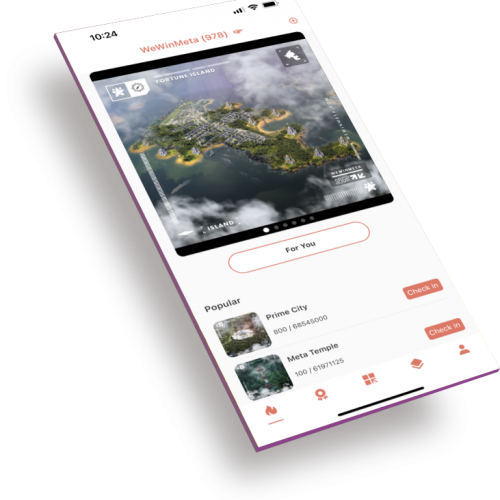 1,000,000,000 WWC Giveaway! 
The Metaverse is built by WeWin Global Members and Branding Partners 
Free to join as visitors and pay $100 to become WeWin Verifier with a virtual real estate NFT. You can create a new or import existing wallet with recovery phrases and then access crypto tokens and NFTs from Ethereum main network and Polygon network.
If you don't have Google Play on Android device, we recommend using the APK link provided above to access the app
WeWin adopts a verifier referral mechanism to grow its membership. To apply to become a WeWin verifier requires an existing verifier as an introducer, agrees to WeWin's community service and privacy terms, and pays $100 as Verifier membership fee.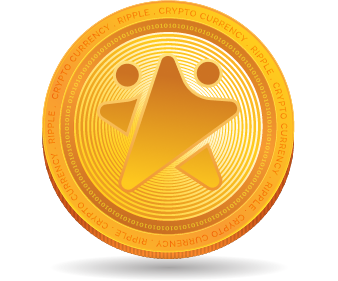 How to join WeWin DAO Premium membership!
Verifier Membership Package
Pioneer Membership Package
Ambassador Membership Package