Missed Dogecoin? Missed Shiba Inu Coins? Don't miss out again and come to get WeWin tokens now!  
Community + Content + Market + Tokens 
Win Together + Build Together + Prosper Together + Govern Together
WeWin is a Web3 decentralized DAO organization built to achieve a Collaborative, Constructive, Propserous metaverse ecosystem governed by stake-based (POS) consensus.
To Win Together is to foster a community, with daily check-in and sharing of the participating brands' virtual lands as the main mechanism
To Build Together is to collaborate amongst community members for content creation, aided with artificial intelligence plus consensus voting as the approval mechanism to issue NFT
To Prosper Together is to establish a market, with NFT trading and exchange into physical assets and commodities as the main mechanism.
To Govern Together is to issue platform tokens assigned with voting powers for governance, with blockchain-based payment and token transactions as the main mechanism.
1,000,000,000 WWC Giveaway! 
The Metaverse is built by WeWin Global Members and Branding Partners 
Free to join as visitors and pay $100 to become WeWinMeta citizens with a virtual real estate NFT. You can create a new or import existing wallet with recovery phrases and then access crypto tokens and NFTs from Etheriem main network as well as Polygon network.
Android APK Installation:
If you do not have Google Play installed on your device, click this APK link: 
WeWin adopts a verifier referral mechanism to grow its membership. To apply to become a WeWin verifier requires an existing verifier as an introducer, agrees to WeWin's community service and privacy terms, and pays $100 as Verifier membership fee.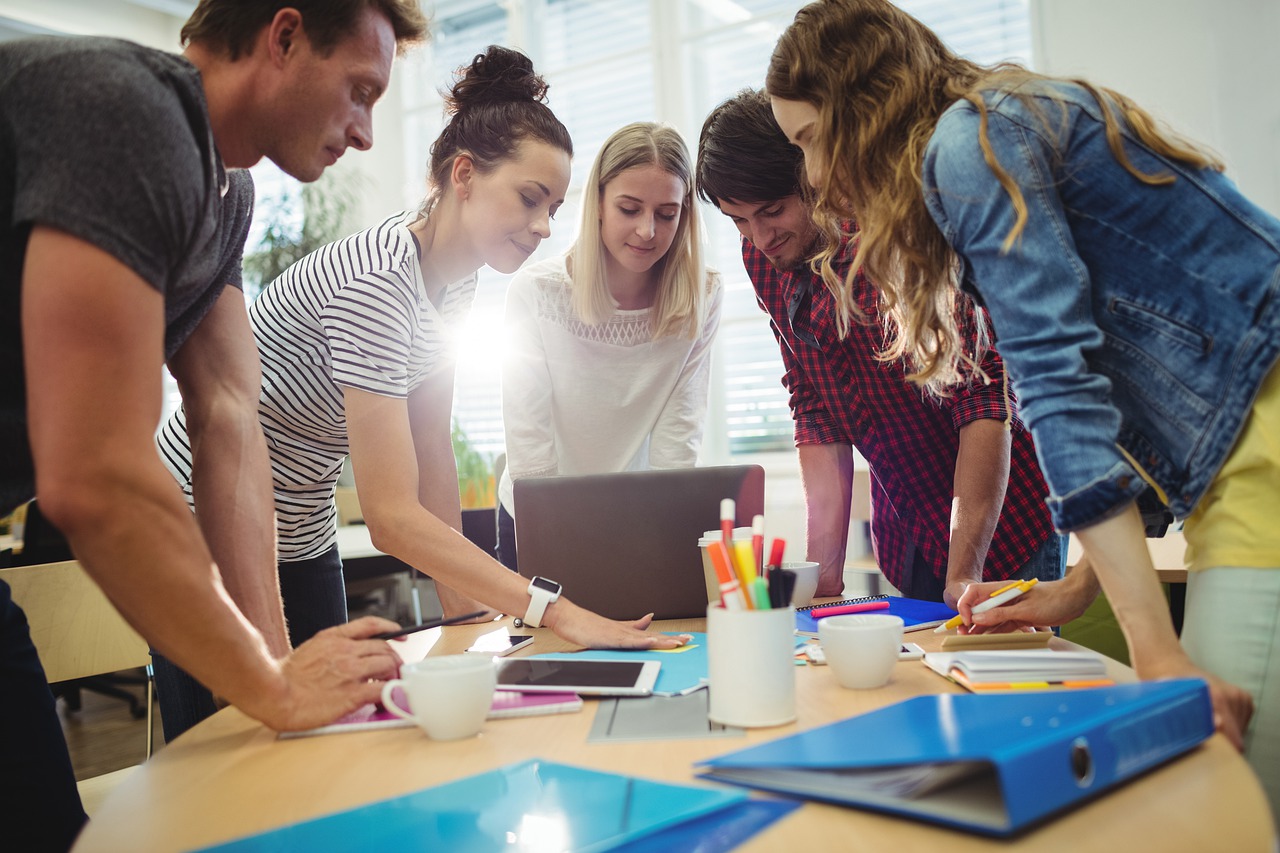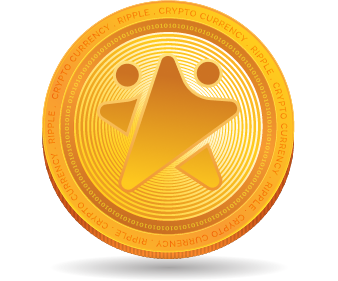 WeWin token (WWC) is a community owned Polygon-based ERC20 token with 100 billions as max supply . Anyone can participate in purchasing membership before supply has been depleted, and then trade in decentralized crypto exchange QuickSwap. WeWin token will be used in WeWin PoS blockchain and also for WeWin worldwide members to redeem its reward points and trade.
WeWin platform recognizes the value of early adoption and social referral and thus properly reward each verifier members, based on time of registration, quantity of referral, team building activity level. In addition WeWin Platform rewards early adoption by distributing valuable NFT assets.  
If you believe the traditional centralized corporate hierarchy will soon be replaced by decentralized entities whose efficiency and reach are orders of magnitude higher,  join WeWin now and in this new year – Build Together, Prosper Together, Win Together !!