Welcome to join the premium WeWin Army of WeWin Verifiers.  Obtain one WeWin Mansion NFT and start earning 200 WWC tokens per day until 100,000 verifier seats have been filled. Introduce more friends to join, you will receive more WWC and multiple types of NFTs as  community rewards.
Contact your sponsor before making the payment and send the payment receipt to your sponsor who will help to active your membership within 72 hours.
Please select the correct receiving wallet address with correct network.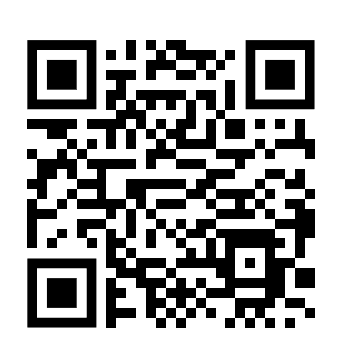 For USDT on ERC20 network or Binance BSC Network, please send to
0x0b15b4c28abf86ffe41906986dd6bc1c18c8f033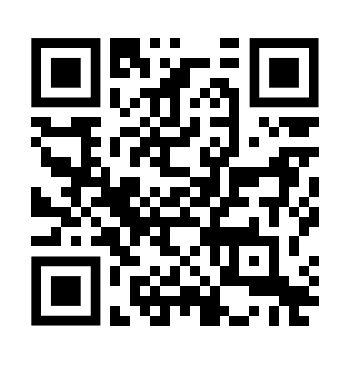 For USDT on Tron TRC20 Network, please send to
TMN6AB95qTPs4KU5dSrDyBibVrnRF4cJwc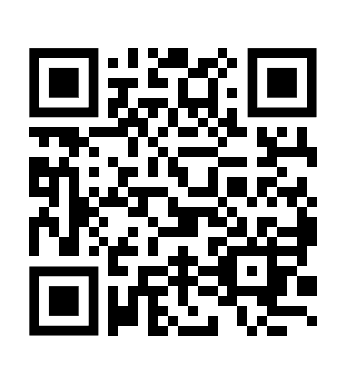 For USDT on POLYGON Network, please send to:
0x18351166ED440734cd38902A3C8D5830ab244a22